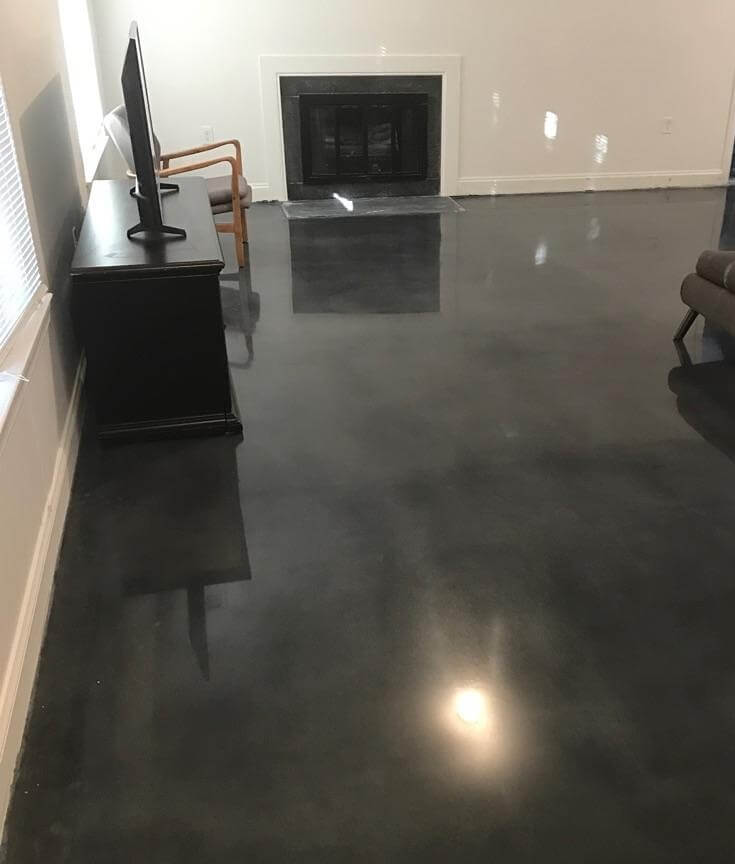 If you're looking for an affordable flooring solution for your upcoming construction project that is both durable and aesthetically pleasing, you may be interested in stained concrete. Washington D.C. flooring contractors are increasingly turning to concrete flooring as a life-proof flooring material that can be finished in a variety of ways for a number of different appearances. But what is stained concrete?
Stained concrete is a beautiful and eco-friendly flooring option that is becoming more and more popular. There are many benefits to choosing stained concrete over other finishing methods, such as layering epoxy or paint over concrete or opting for other flooring materials like tile or vinyl. In this article, we will discuss the benefits of stained concrete flooring, as well as some frequently asked questions about the process. We hope that after reading this post, you will have a better understanding of whether or not stained concrete is the right choice for your home or business!
Why Stain Concrete?
Some renovators shy away from concrete flooring, fearing it to be drab and gray. While it is always an option to opt for a soft-looking matte finish for your concrete floors, there are many ways to brighten up your floor and add character and color to your space—whether you're working on a residential or commercial space. There are many benefits to concrete flooring, including the long lifespan, the easy maintenance, the potential to refinish it should it become damaged, the low price point, and more…so why stain concrete? In the following section, we will detail some of the benefits of choosing stained concrete as the flooring solution for your upcoming construction project.
Stains Add Variety and Color
Adding a stain to your cured concrete floor is a relatively simple and affordable way to completely transform the grey canvas of your concrete flooring—from the earth-toned color palate of acid-based stains to the wide variety of colors from water-based stains. (For more on the differences between acid-based and water-based concrete stains, check out our recent article on the topic!)
Concrete floors are not only sturdy enough to last heavy foot traffic in residential, commercial, and industrial settings, but can vary in appearance from being understated and subdued to making a visual statement that completely transforms the space. This not only offers visual variety but room for creative play for the contractor as well.
Acid-Based Stains Chemically Bond With the Concrete
If you're looking for a color that won't fade with time and that is even resistant to UV light, you may want to consider an acid-based stain. This type of color application chemically bonds with the calcium in the concrete, creating a sort of marbled appearance that vary from browns, greens, and blacks to some shades of blue. If you're working on an outdoor concrete space like a patio, you are better off selecting from an acid-based stain rather than a water-based one—though your color options will be more limited.
One of the primary benefits of acid-based stains is that they chemically alter the surface of the concrete, meaning the color is resistant to chips and damage, unlike concrete floors with a painted finish. If a concrete floor finished with an acid-wash stain becomes damaged by impact marks, oils, or cracks, it can be repaired and refinished by professional concrete contractors like The Concrete, Etc. serving the Washington D.C. area.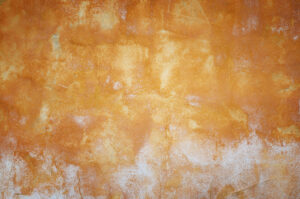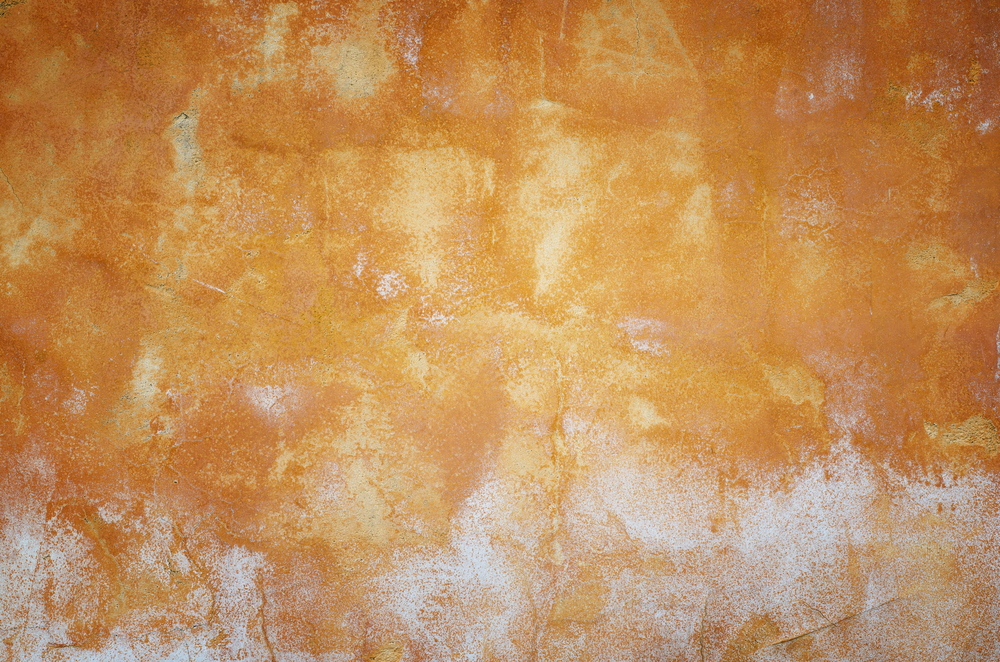 Stained Concrete Is an Affordable Flooring Option
If budgeting is important to you, you'll likely want to look at how the different price points for flooring materials compare. For example, vinyl is considered one of the cheapest types of flooring options on the market, coming in as low as $2-$3 per square foot. However, vinyl does not offer the durability of concrete, nor concrete's seamless surface which is great both for keeping things sterile and sanitary but also free from allergens.
Stained concrete, on the other hand, can cost between $2-$25 per square foot, depending on the complexity of the design—though simple stains tend to cost between $2-$4. This puts it right on par with some of the most affordable flooring materials on the market—with just as much potential for variety and an undoubtedly longer lifespan—not to mention concrete floors are easy to maintain!
Water-Based Concrete Stains are Eco-Friendly
For all your indoor concrete flooring projects (or times when you desire a wider array of color options), you may want to consider a water-based concrete stain. While water-based stains are not ideal for outdoor purposes as they are not as UV resistant as acid-based stains, they do have other benefits. One such benefit is that they evaporate at a slower rate than acid-based stains, allowing the color more time to permeate the surface of the concrete.
Additionally, water-based concrete stains have a low Volatile Organic Compound (VOC) content, which means they are not only safer to work with but are better for the environment. Water-based stains also do not require disposing of chemicals like acid-based stains, which require a neutralizing agent to be applied to the surface of the stain once the desired look is achieved. This creates waste that must be disposed of properly or it becomes a hazard to the environment.
Will Concrete Stain Cover Paint?
It is generally accepted that it is not a good idea to apply concrete stain over a painted concrete surface, as the stain will not permeate the concrete and bind with it. This creates an uneven and unprofessional-looking finish. If you're hoping to revamp your existing concrete floors, you are likely better off either re-honing them down to bare concrete and starting afresh, or adding another thin layer of concrete over the top of the floor, allowing it to cure, and refinishing it from there.
Will Concrete Stain Peel Off?
Unlike painted concrete floors, concrete that has been stained has been permeated by the stain—whether acid-based or water-based. This allows the color to penetrate the surface of the concrete, making it resistant to chipping, peeling, or scratching.
Will Concrete Stain Fade?
Concrete stains—especially acid-based stains—are resistant to fading over time, though for outdoor projects, it is recommended that you go with an acid wash rather than a water-based stain. However, due to the nature of the staining process (whether the chemical reaction of the acid-based stain that changes the surface of the concrete or the low evaporation point and therefore deep penetration of the water-based stain), concrete stains tend to be quite resistant to fading relative to painting the surface of the concrete.
Stained Concrete Washington D.C.
While it might seem on the surface like a simple DIY-project that one can tackle at home, concrete stains—especially acid-based ones—are permanent once applied and cannot be re-applied for a different effect. This is why so many homeowners and business owners are looking for professionals to apply color to their stained concrete. Washington D.C. area flooring contractors like The Concrete, Etc. can be your go-to professionals for staining and finishing your concrete floors, whether they are at home or your place of business.
Contact us today for a quote, or browse our gallery of previous work to see if we are the right fit for your flooring needs!