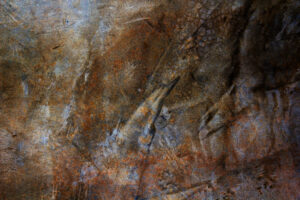 If you're looking for a way to improve the look and function of your garage, you may want to consider applying a garage floor coating. A garage floor coating can protect your garage floor from staining and moisture damage, while also giving it a new, polished look. There are many different types of garage floor coatings available on the market today, so it's important to do your research before making a decision. In this article, we will discuss the different types of garage floor coatings available, as well as the benefits of each one.
What Is a Garage Floor Coating?
Typically referring to a coating placed over a concrete floor, garage floor coatings range in scope from epoxy to paint and serve as a protective barrier from chemicals, oil, water, and other damage. Coating your cement garage floor with a protective layer or two of epoxy or paint also provides you with the opportunity to brighten up your garage and personalize your space!
What Are the Benefits of a Garage Floor Coating?
While it can be tempting to simply allow your concrete floors to cure, hone and seal them, and be done with it, the extra effort of adding a few layers of protective coating can come with several benefits. Even though this may mean that you have to wait a little longer before you can officially "move in" to your garage, the benefits generally outweigh the negatives. Here are some of the perks of applying a garage floor coating:
1.     It adds a finished look to your floor. For some, the garage is a sacred space, asking for intentional organization and painting. By adding a few extra layers on top of your concrete flooring, whether you choose to apply paint or epoxy, there will be no doubt that you've taken care to thoroughly finish your floors.
2.     It protects your garage floor. While concrete is incredibly durable, it is not impervious to damage. Especially in an area like your garage where the potential for damaging your floors is high, it's important to seal off your concrete to protect it from water damage, oil spills, stains, chemicals, and even impact marks or chips from dropped objects.
3.     It adds years to your floor. Cement floors have been used by contractors for thousands of years; we know this because we have discovered concrete floors nearly 10,000 years old. This makes concrete one of the most robust construction materials still in production today. However, adding a few layers of epoxy can provide a little extra insurance that your garage floors will be around for many years to come—and in good shape too. A well-executed concrete floor can last a lifetime!
4.     It adds personality to your space. If you wanted an opportunity to personalize your garage, this is it! Whether you opt for a dazzling metallic epoxy or some kind of paint chip aggregate, covering your concrete floor with a protective layer is also an opportunity to make your garage your own.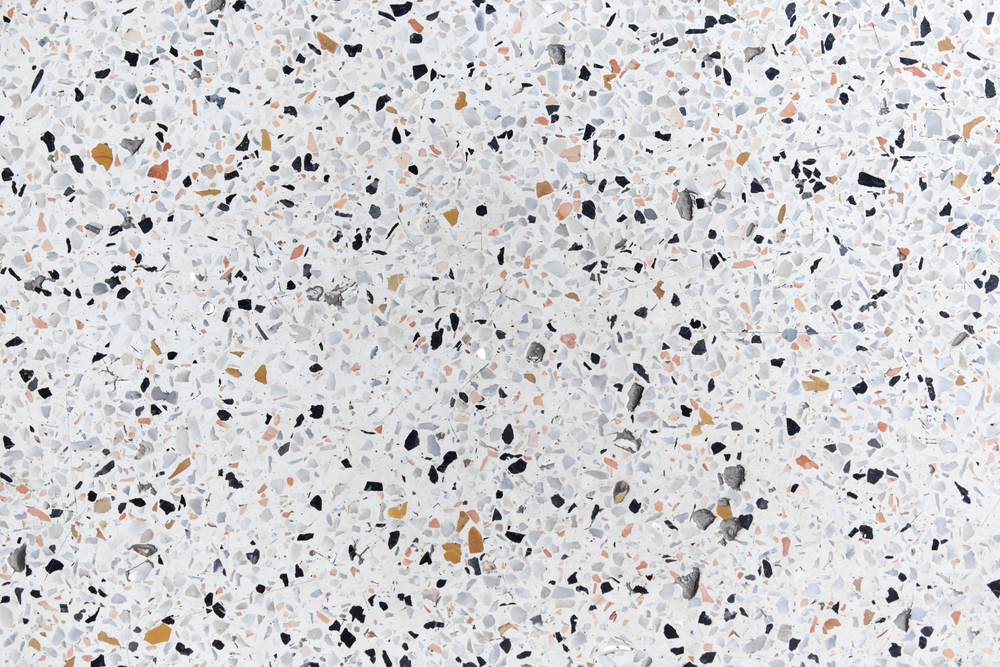 Are There Any Downsides to Coating Your Garage Floor?
Of course, there are two sides to every story—so are there any downsides to coating your concrete garage floor with epoxy resin or chip-resistant paint? Some fear that epoxy floors, being seamless and often self-leveling, will be slippery and dangerous, especially if they are wet. However, this can be mitigated in a number of ways, including:
1.     Adding silica sand to your final coat, which adds a textured, skid- and slip-resistant surface. This is not often the first choice for industrial garages because the silica can break down over time with heavy foot traffic.
2.     Adding aluminum oxide, which is one of the most aggressive anti-slip solutions for epoxy. It creates a rough finish to the epoxy that is most certainly slip-resistant, if challenging to maintain and clean.
3.     Adding shark grip, which adds texture and a matte finish to your epoxy. This is preferred to aluminum oxide for its easier cleaning characteristics, but it is often considered less effective as a final coat as the grip sinks below the surface.
4.     Covering your floor with mats, whether rubber mats or containment mats for collecting moisture. This solution allows you to keep a high-gloss finish to your covered garage floor without worrying about slipping.
Different Kinds of Garage Floor Coating
Part of the beautiful thing about cement floors is that they are essentially a blank canvas for many different kinds of protective coatings. Here are some of the most common types of garage floor coatings in both industrial, commercial, and residential garages:
1.     Epoxy resin: This increasingly popular option not only seals off your floors and makes them resistant to damage from spills or dropped objects, but it also makes them easier to keep clean and sterile. To boot, epoxy is almost infinitely variable in terms of aesthetics, offering everything from a simple clear, reflective finish to marbling or other colorful designs.
2.     Stained and polished concrete floors: If you want to add protective layers while enhancing the inherent character of your garage's cement floors, opt for a stain, polish, and wax finish. This adds a sophisticated look to your garage and can even be followed up with a layer of self-leveling epoxy.
3.     Paint or flake: This choice creates a classic look that is popular in residential, commercial, and industrial settings alike. With a wide array of color options to choose from, this option offers a variable finish that is engaging to look at and easy to clean.
Custom Garage Floor Coating for Businessowners and Homeowners Near Washington D.C.
If you're like most Americans, you're relying on a durable, long-lasting concrete floor to withstand everything your garage can throw at it. From oil spills to cracks and chips, it just makes sense to give your garage floor every chance at longevity and reduce the likelihood of encountering the need for inconvenient repairs. Plus, with so many different variations on aesthetic choices, garage floor coatings can even be a fun way to claim the space and make it your own.
Interested in protecting your garage floor with an additional layer of paint, epoxy, or polish? Contact The Concrete, Etc. today for a quote!